Gone are the days when men's haircuts were modest and straightforward. Modern fashion dictates other rules: hairstyles have become more complex textured, with contrasting transitions from one length to another. Hairstyles have also become more creative and fashionable, with tousled hair, spikes, and the effect of wet hair at the peak of popularity. Many new names and styles have appeared: fade haircuts, undercut, quiff, preppy, mohawk, a pompadour, faux hawk, which firmly occupy the first among men's hairstyles to their versatility and a wide variety of styling. We have selected the 30 best trendy men's hairstyles of this season, which will undoubtedly inspire you to update your look. In addition, you can see on the page of the beauty center what bright, high-quality haircuts look like.
Combed on the side Undercut
The undercut is undoubtedly one of the most fashionable haircuts for several seasons. A characteristic feature of this hairstyle is a combination of short-haired or shaved temples and long strands on the crown and back of the head, and the border between these lengths are marked. The haircut gained popularity due to its versatility and numerous options for both the haircut itself and styling. For example, in this case, long hair at the crown is separated by a clear parting and combed to one side.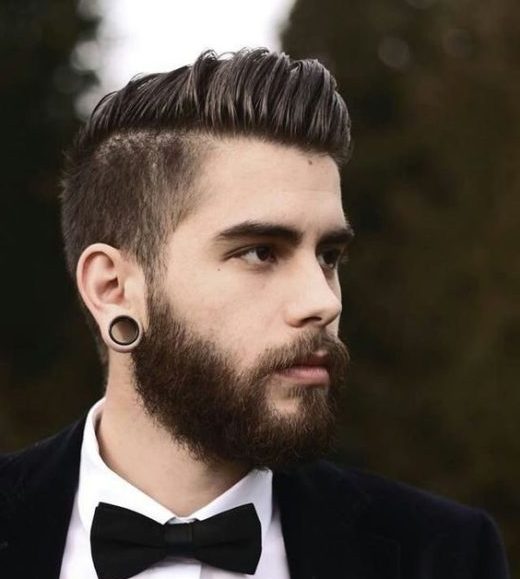 Stylish Quiff
Quiff is a fashionable modern hairstyle that includes elements of an Indian mohawk and the so-called bangs Pompadour, or coca. This is a haircut with shaved or short-cut temples, long bangs, and a crown, which is gradually shortened towards the back of the head. This hairstyle looks great on thin hair, is unpretentious in care, and is considered a favorite haircut for schoolchildren and students.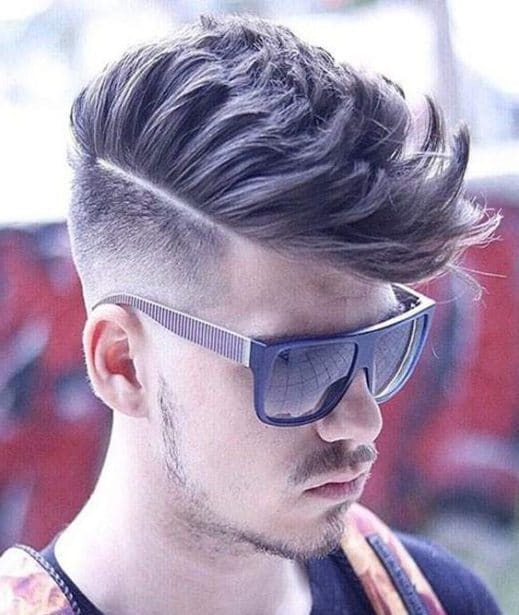 Bohemian Style
Long hair in men this season is again relevant. You can wear it loose and loose if you have nice, thick, slightly wavy hair in current shoulder length or just below. The main thing is that the hair is clean and well-groomed. Be sure to trim split ends every 2-3 months. Long hair will allow you to experiment with hairstyles: men's tails, braids, and buns look stylish and attractive.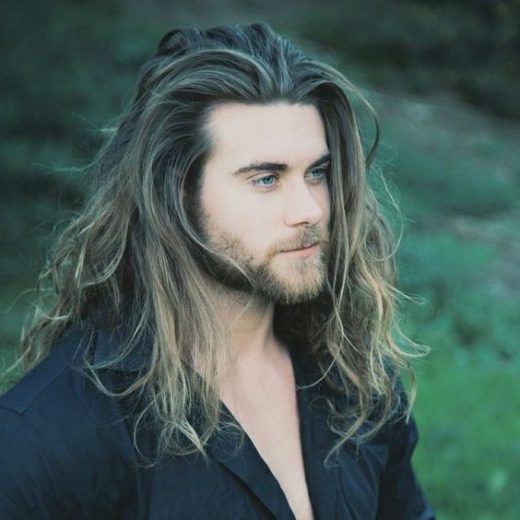 Shocking "Artificial Hawk"
This is one of those men's haircuts that the mixing of several styles has influenced. She reminds us of the brilliant Elvis of the 70s and the dynamic Morrissey of the 80s. Hair is cut in layers at an angle: from the completely shaved lower part of the back of the head to the long crown, which fits into a pointed crest, resembling the head of a hawk with a formidable beak. Moreover, you can't do without styling products here; when forming the "hawk," it is better to use foam or gel, and it is better to fix the hairstyle with strong fixation varnish.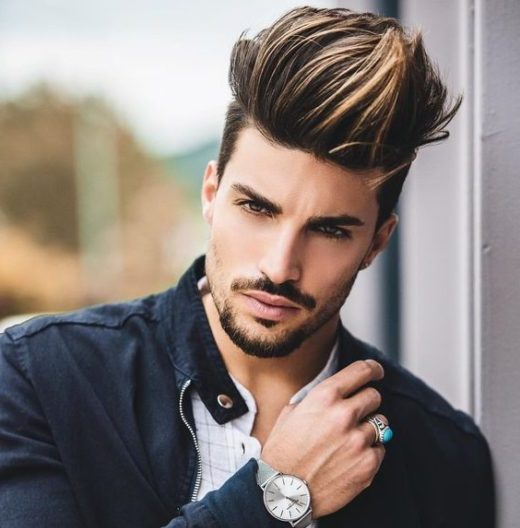 Quiff with Shaved Sides
The secret of this haircut is in the correct proportions and contrast of wholly shaved sides and a long crown. This hairstyle visually stretches the face, most suitable for round face shape owners. To style, rub a little gel between your fingers and apply it to damp hair. For a super-strong hold, blow-dry your hair. But if you want your hair to look natural, let it dry on its own.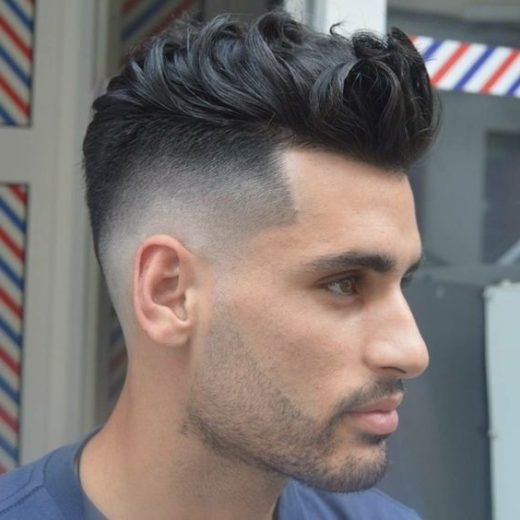 Bangs Pompadour with Highlights
The pompadour bangs are a modern interpretation of 17th-century puffy wigs. In the 70s, she became famous thanks to the king of rock and roll, Elvis Presley, but in the 80s high voluminous hairstyles and bouffants became trendy for both men and women. Fashion is cyclical, and today again, pompadour bangs take first place in popularity. Its modern form looks great with light highlights in dark blond hair, giving extra volume and bringing a fashionable touch to the usual image.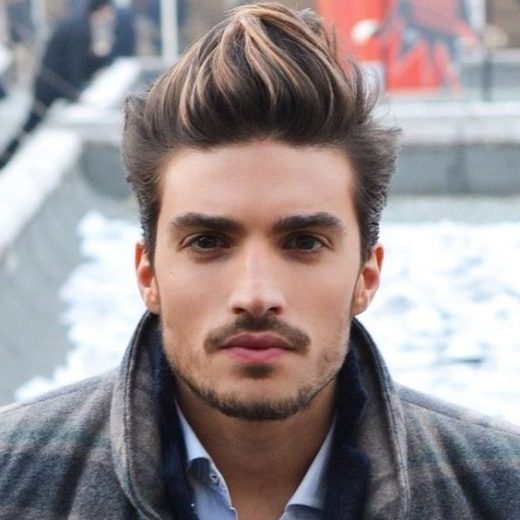 Curls and Creative Mess
Looking like you just woke up and didn't have time to comb your hair is the absolute hit of this season. Creative mess on the head is especially easy if you have curly or even slightly wavy hair. Use a curly hair mousse to accentuate curly hair and highlight individual curls. Apply it, retreating a couple of centimeters from the roots. Of course, such a hairstyle can be worn only if the hair is clean; disorder and chaos must be streamlined.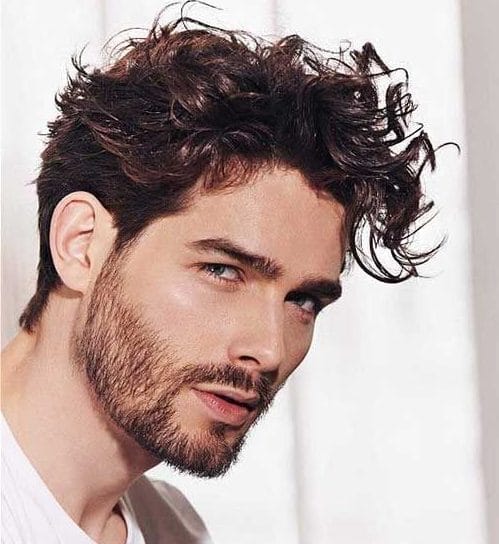 Army haircut
The military-style does not give up its positions. Such a haircut will emphasize your masculinity, strength of character, and self-confidence. An ultra-short haircut with sharp and clear geometric lines beautifully frames the face; it is pretty easy to care for and does not require daily styling; it is especially suitable for a dynamic man who lives an active and eventful life. Light bristles will complement the image of a severe and solid leader.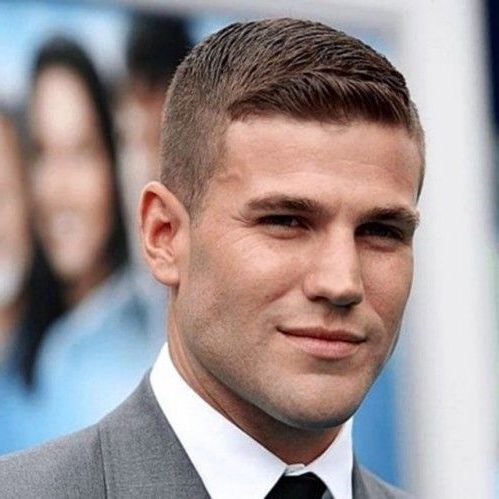 Thorned Hawk
Celebrities and their style are the best source of inspiration for all popular hairstyles. This haircut was undoubtedly borrowed from Jim Carrey in the 90s. The hair is cut short on the sides, while the central part from the forehead to the back of the head remains long. For styling, take a little gel or mousse, form spikes with your fingers can use hair wax to highlight the tips. A bright and extravagant image is provided to you.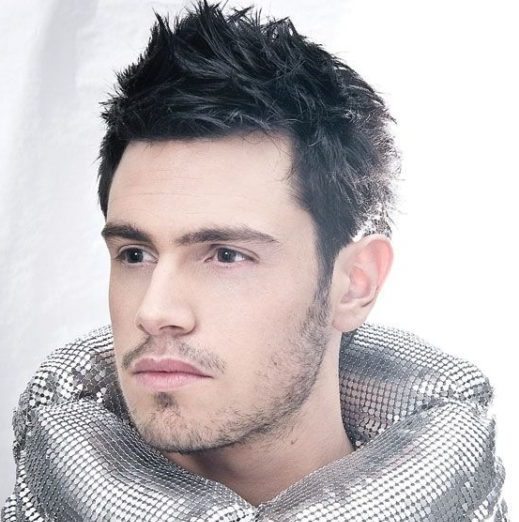 Haircut with Shaved Patterns
Modern men's hairstyles are becoming more creative and designer. If you are young and energetic and constantly looking for something new, you should pay attention to your hair's shaved patterns and geometric shapes. Such an art haircut is trendy; it will emphasize your style and freshen up any hairstyle. Just ask your stylist to shave the "tattoo" with a trimmer, and it will perfectly complement your image of an active and creative guy.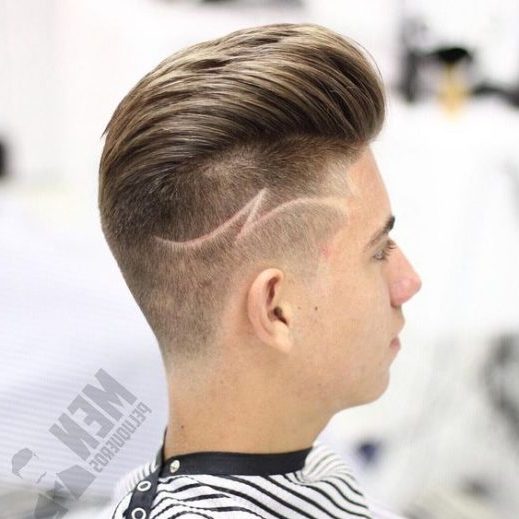 Long Curly Undercut
It seems that this hairstyle is different from the rest, but it's still the same undercut, or semi-box, in which the sides are cut short, and the length of the top remains intact; you can only walk thinning scissors along the ends of the hair. Curly hair is great for creating the messy and messy effect that is so popular today. Highlight individual curls with wax, and a fashionable neoclassical hairstyle is ready.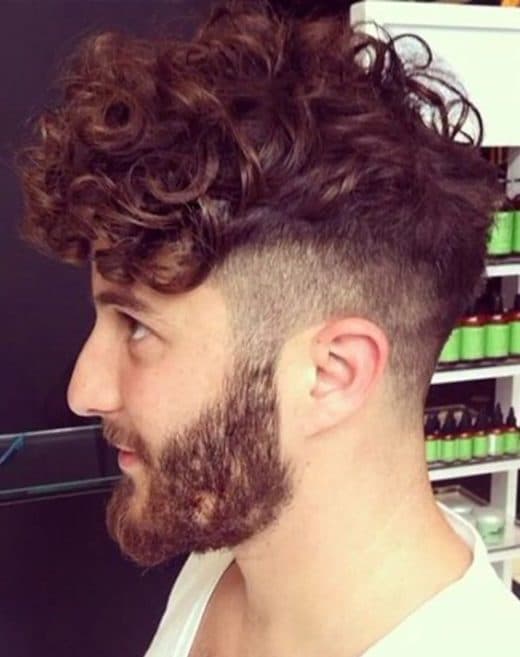 Ultra Short Haircut
Unlike women's stylists, men's stylists rarely consider the shape of the face. Therefore, having made a fashionable haircut, it may turn out that it makes you fat or exposes facial features in an unfavorable light. This is especially true for men with a round face shape, which, with the wrong haircut, simplifies the image of its owner. To avoid this, choose an ultra-short crew cut with a narrow, straight frontal hairline. Complete the image with a short beard, which will give a unique touch of brutality.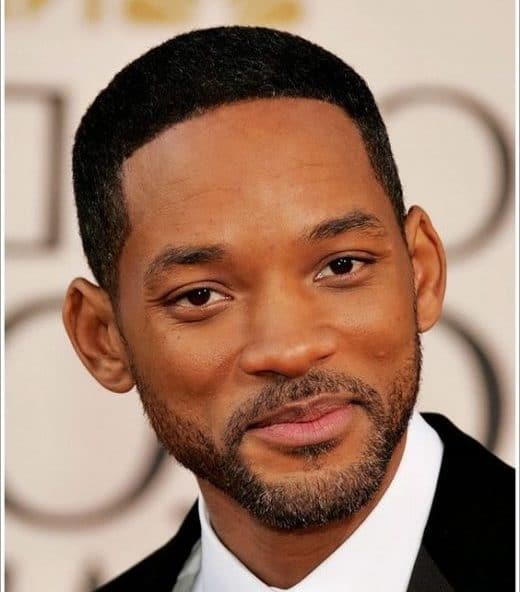 Shaved Whiskey
Do you have an oval or oblong face shape? Then it would be best if you avoided extra volume at the crown. Therefore, in a haircut with shaved sides and a long crown, you do not need to lift and comb the bangs up, imitating a pompadour hairstyle, just put a little gel on the bangs and comb it to the side. This hairstyle is especially suitable for fair-haired men and will favorably emphasize their romantic image.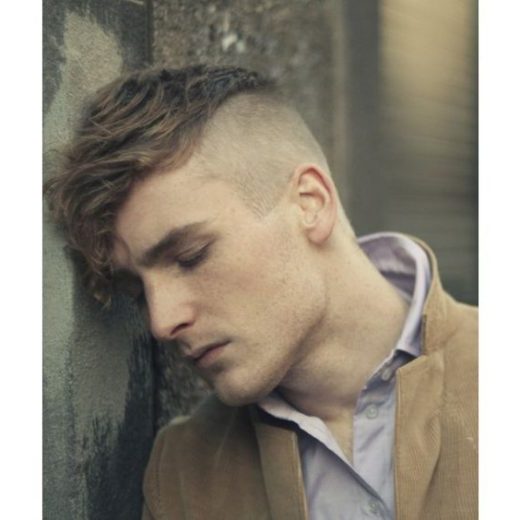 Graduation
Haircut "ladder" came to us in the 90s and is still very popular. Hair is cut in layers without sharp transitions; the bangs are cut evenly and fit slightly to one side. This haircut looks great on wavy hair, emphasizes your personality, and makes the image unique. Add a neat beard and thin mustache to make a classic look more modern.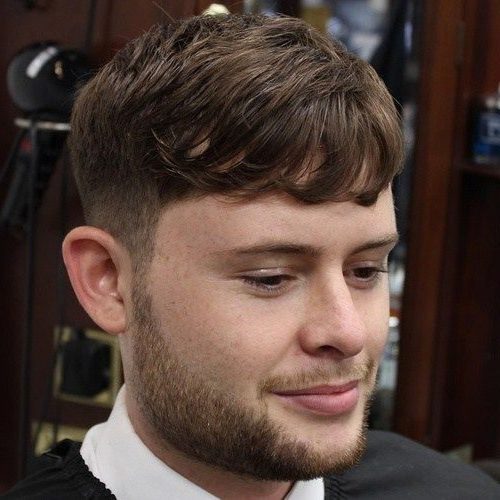 Retro Style
Hairstyle in the style of the era of the Great Gatsby, with temples and nape cut like a typewriter, a smooth transition to a more extended crown, and bangs laid to the side. The similarity is evident in styling with gel, or as it was fashionable then, with bryolin, creating the appearance of wet hair. This haircut looks aristocratic and sophisticated; this is a great modern take on the always relevant retro classic.